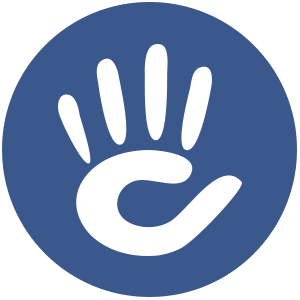 What is Concrete5 CMS?
Concrete5 is a Content Management System with ever growing popularity amongst designers, developers and most importantly with end users – that's you.
Editing the content of your website has never been easier than with Concrete5′s intuitive interface. You can edit your content directly on the page, so you can immediately see how the page is looking.
What type of web site is Concrete5 suitable for?
There are absolutely no limits to the types of website that can be powered by this great CMS. We are experts at developing custom features if your site calls for them, and there is an extensive catalogue of premium third party plugins that can help solve common problems. You can even sell products and services if you need to. Also, thanks to the excellent templating engine, we can build you a great looking site, or move your existing site over to a concrete5 powered one. The sky really is the limit, and we'd love to help you reach for it.